Let TeamKCI Demystify the Brocade® Maze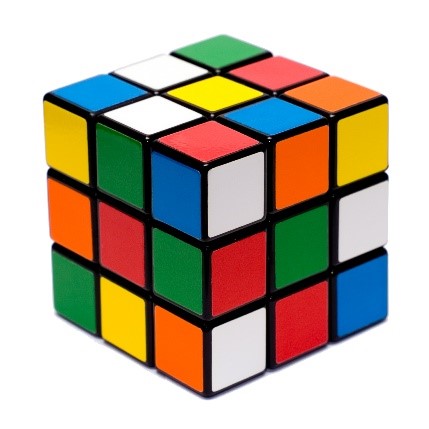 Last year was confusing for Brocade® customers. Starting with the Broadcom acquisition, followed by the divestiture of Ethernet products to Extreme; which was followed by the sale of the wireless division to Arris; the sale of the Virtual Traffic Manager platform to F5; and the sale of its Federal Business Division to Hitachi Data Services (Federal). Brocade® strategy has become a complex spinning puzzle of Brocade® parts.
Now that the acquisition by Broadcom is complete, the real question is: "Are you ready for Brocade®'s GEN6 'All Flash' technology?" If you're not, we'd like to show you how to realize huge savings until you are ready to move to Brocade®'s next generation of SAN products.
To evaluate your Brocade® support options call or email to discuss how to get started. You can also reach us by phone at 1-800-229-4KCI or by email at BrocadeSupport@TeamKCI.com. We'll guide you through the Brocade® puzzle and show you how to start saving immediately.
Disclaimer:
KCI, Inc (dba TeamKCI) is the industry leader in premier Third-Party maintenance support. TeamKCI is not an authorized reseller, distributor, partner of nor an affiliate of any Original Equipment Manufacturer (OEM) or related to any manufacturer's authorized service center. All offers for maintenance support are from our world-wide award winning support group not the OEM. All trademarks, service marks, logos remain the property of the corresponding company. All rights reserved. 
Brocade®is the registered trademark of Broadcom Inc.