Brocade® End-of-Support Date: October 1, 2012

Status: Supported by TeamKCI

Request A Quote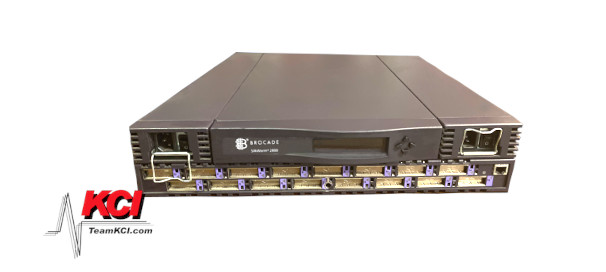 TeamKCI has extensive hands on experience with Brocade® 2800 switches and continues to maintain and repair them. We can also supply additional and replacement units.
TeamKCI will continue to support these units for as long as you use them.