Third-Party Hardware Maintenance Services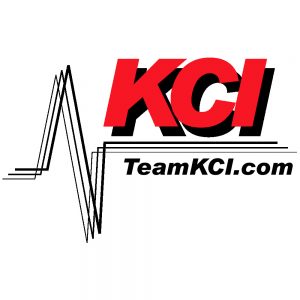 For over thirty-eight years TeamKCI has supported storage, switching, and connectivity products for America's largest corporations and government agencies. Over this time period platforms and manufacturers have changed but the basic need to store, access, and switch large volumes of data has grown exponentially. Across the span of three plus decades, from ESCON through six generations of Fibre Channel, TeamKCI has developed exceptional technical competencies in SAN architecture, switching, storage, networking, and connectivity including silo removal and other services.
Energy Efficiency In Maintenance Services
Our maintenance services supports network switching platforms that combine breakthrough performance, scalability, and energy efficiency with long-term investment protection.
TeamKCI SAN switching and hardware maintenance competencies include Brocade® SAN and Cisco® MDS switch and director products.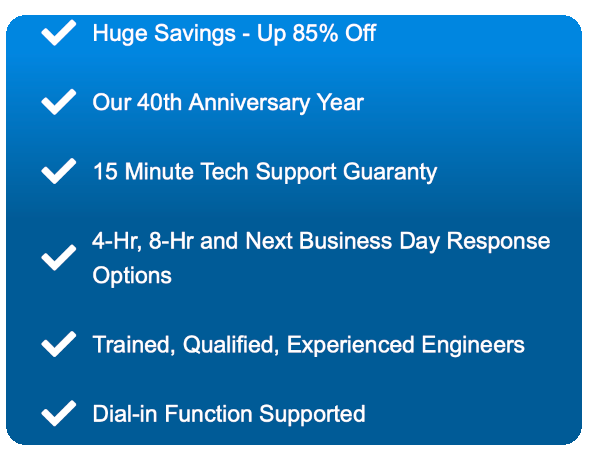 Storage expertise includes NetApp®, EMC®, HDS, HP®, IBM®, and Dell® platforms. While networking competencies are comprised of Cisco®, Brocade®, Extreme™, Foundry®, Citrix®, HP® Procurve F10, and Arris. We also maintain legacy communications matrix switches manufactured by OnPath and Telenex. Please click here to learn more about the manufacturers and products we support. 
Compliance
Many of the systems that TeamKCI maintains, such as the Foundry® machines are RoHS Compliant by the manufacturer.Computer equipment typically has a certain level of lead based on its weight, it's important that RoHS compliant standards are adhered to further the ease of maintaining IT equipment.
RoHS Compliance is a European (EU) directive to restrict dangerous levels of lead, cadmium, mercury and several other trace elements in electrical equipment.
Over the years TeamKCI has been selected by many Fortune 500 companies as their vendor of choice to support equipment across America and in 13 European countries, the Middle East, Africa, APAC and South America.
A reliable third-party maintenance provider such as TeamKCI provides the following premium quality support:
Rapid Problem Determination
Customizable Service Plans
Spare Parts Stored Locally
24Hr Help Desk
Trained, Qualified, Experienced Engineers
Global Support Outreach
That's why TeamKCI was also awarded the Verizon Supplier Recognition Award for Outstanding Performance in IT Services at America's largest Telco.
In a time of shrinking budgets and increasing responsibilities, TeamKCI support stretches your hardware maintenance budget and affords you the peace of mind, knowing that you have chosen the most qualified, cost effective and comprehensive support provider available.
Please click one of the following to continue:
Disclaimer:
KCI, Inc (dba TeamKCI) is the industry leader in premier Third-Party maintenance support. TeamKCI is not an authorized reseller, distributor, partner of nor an affiliate of any Original Equipment Manufacturer (OEM) or related to any manufacturer's authorized service center. All offers for hardware maintenance support are from our world-wide award winning support group not the OEM. All trademarks, service marks, logos remain the property of the corresponding company. All rights reserved. 
Brocade® is the registered trademark of Broadcom Inc.
Cisco® is a registered trademark of Cisco Systems, Inc. and/ or its affiliates in the United States and certain other countries.
NetApp® is a registered trademark of NetApp, Inc.